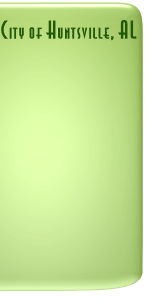 ---

Name: WOCG 90.1 FM
Email: requests@wocg.org
Url: http://www.wocg.org/
Category: News and Media »Radio

LinkTitle: WOCG 90.1 FM
Title: WOCG 90.1 FM
Description: Oakwood College Radio playing a blend of inspirational, contemporary, and gospel music, and educational programs. Includes a playlist, staff roster, program guide, and photos.
Reciprocal:

---

This reciprocal links directory is easily
maintained using the Reciprocal Manager!